ACTprep.com'sFive Point Increase Guarantee
If a student satisfactorily completes 13 weeks in one of our programs and does not achieve at least a 5-point composite increase or at least a 32 superscore, we will refund part or all of their money - whatever they believe is fair.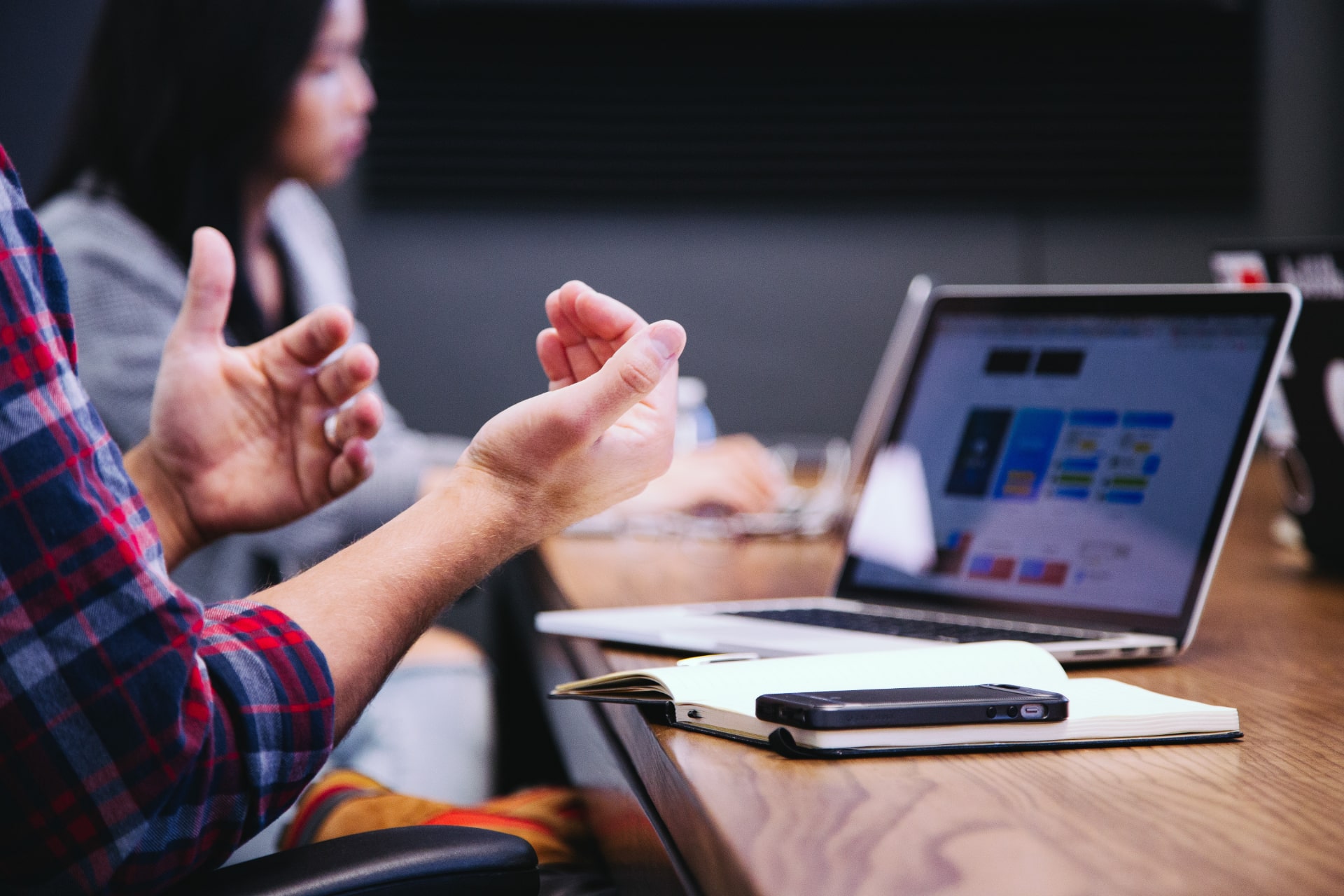 Our Guarantee
At our program, we believe in straightforward guarantees that don't require jumping through hoops. Here are the three simple requirements for our guarantee:
Students must have an official ACT score from a test taken before starting our program, or they can take one of our mock ACTs (in-person or virtually), which we offer a week before most start dates.
Students must average the recommended 10 hours per week for 13 weeks in the program.
Students must take at least three official ACTs during and after completing the program, including a mid-way ACT (taken halfway through the program), an end-of-program ACT, and one additional ACT after the end-of-program ACT.
Satisfaction Guarantee
We're committed to our students' success. If a student doesn't meet the requirements of our Five Point Increase Guarantee, we still stand behind our services. We offer a satisfaction guarantee to all our customers. If a family is dissatisfied with the services they received from us, we'll refund part or all of their money - whatever they believe is fair.